Our Intelligence

Is Your Premium
Our Company's Mission

To offer best-in-class inspection intelligence.

Sentinel Underwriting Review has the experience and sets the standard for web-based
inspection and risk-intelligence services.
We Know What You Need
Improved Turn-Around Times
Faster And More Informed Decisions
Access To Concise And Accurate Risk Intelligence Data
Customer-Focused Field Processes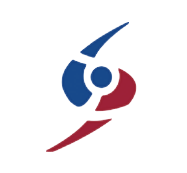 Why Sentinel?
You want Sentinel Underwriting Review. With over 48 years experience, Sentinel has led
the risk management/loss control industry with the intelligent design of our forms and reports.

Sentinel has focused that expertise toward creating
an industry-leading Decision Support solution for the Insurance, Mortgage / Banking, and Real Estate industries.